SMARTPRINT TECHNOLOGY
Efficiently Interact With Your Facilities Floorplan and Physical Asset Data, Effortlessly.
Why did you choose FacilityONE?
It started out with the capacity to hold intel on our mapped assests, then the intelligence to my staff was completly mobile and efficient. You were already everything we were looking for and then, SMARTPRINT® technology was the icing on the cake."

~Operations Manager/Professional Sports Headquarters
No more running around looking for prints. My techs liked the system so much that they were looking at it at home! LOL!"

~Facility Manager/Regional Hospital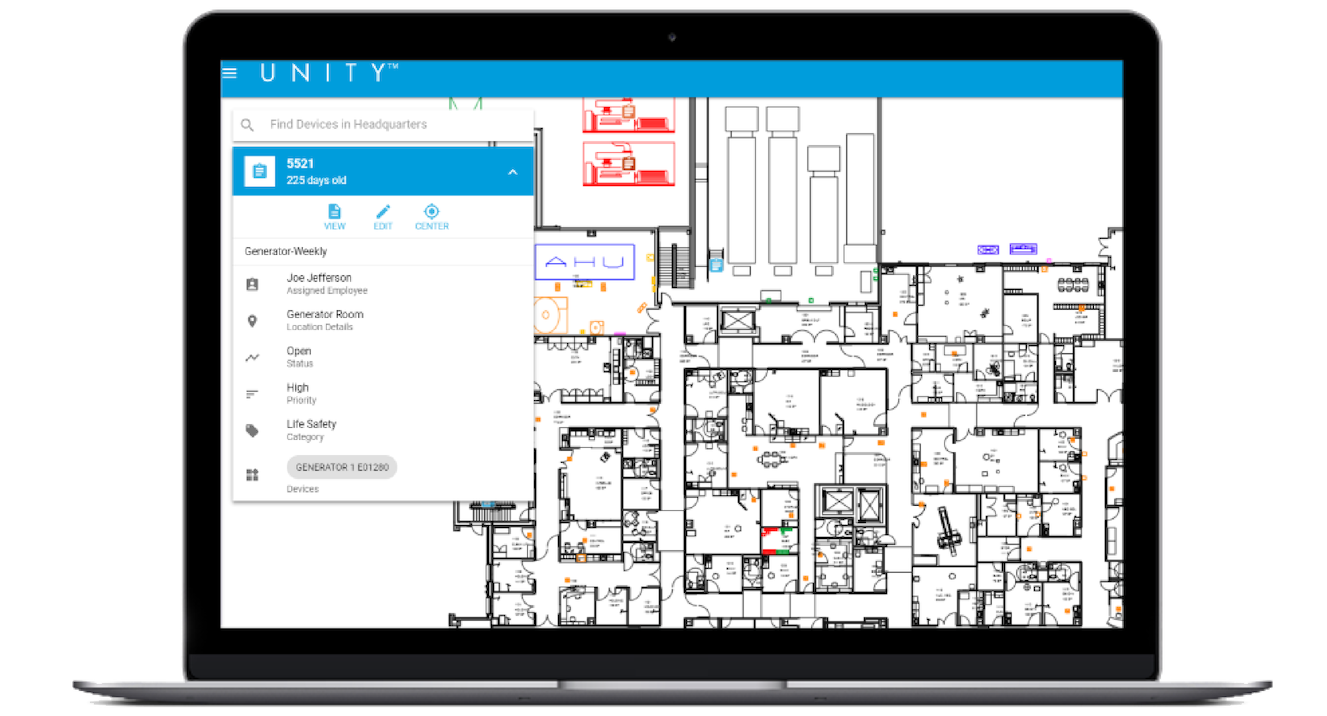 The seamless navigation of our intuitive Unity™ platform is why many FacilityONE customers enjoy using our Operations System.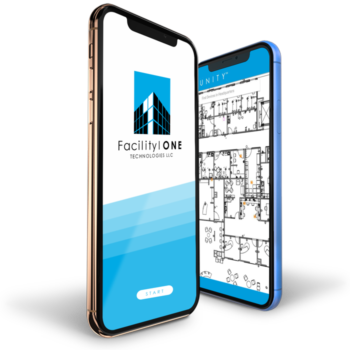 Features:
With FacilityONE's web-based system, your team will see a database of facilities, users, and assets as well as all vital associated physical asset information– accessible through our robust SMARTPRINT technology:
Map all critical and safety devices & systems.
Display Device system connectivity—upstream & downstream Manage Equipment Locations.
Electrical Connectivity.
Track Warranties.
Prioritize repairs by equipment category.
Manage vendor information & service contracts.
Store equipment ID numbers.
Attach pictures and maintenance documents.
Attach user-created notes.
Attach work orders to specific assets.
Are you prepared for the unexpected? At FacilityONE, we have been saving our clients millions every year. What is your system saving you?
Interconnected Blueprint Technology.
Interconnected blueprint-technology gives you immediate emergency information to execute a plan of action as well as mobile access to critical information about every physical asset, zone and mechanical & fire system in your facility. FacilityONE SMARTPRINT technology allows you to:
Locate critical information for emergency response in seconds & remotely.
Locate shut-offs, electrical connectivity & safety systems in seconds & remotely.
Annotate and display floor plans.
Map the exact location of every asset.
Interact simultaneously with preventative & corrective WOM system.
Capture critical and historical information of system assets.
Attach warranties, photos, instructions to every mapped asset.
…or anything else that you would like to identify on your SMARTPRINT drawings.