Who We Are
Operations for Operations
FacilityONE was founded in Louisville, Kentucky. We are an organization built by Operations for Operations. Founded in 1999, we were established to provide Critical Facility Information Solutions for use by Executives, Facility Management, Day-to-Day Operations, and First Responders.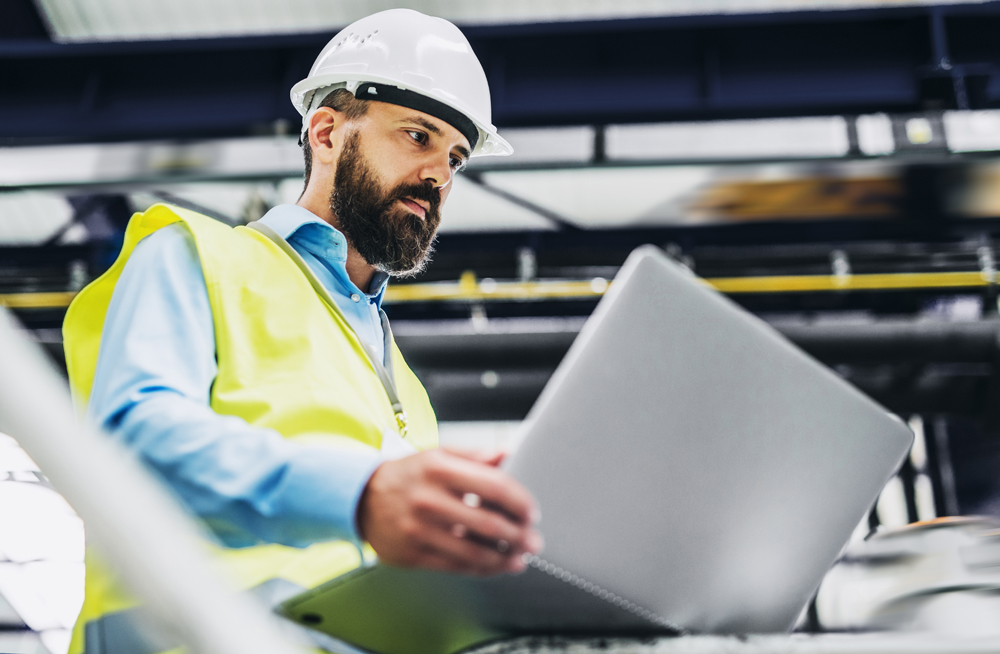 Understanding Facilities
Facility leaders and executives are consistently asked to do more with less.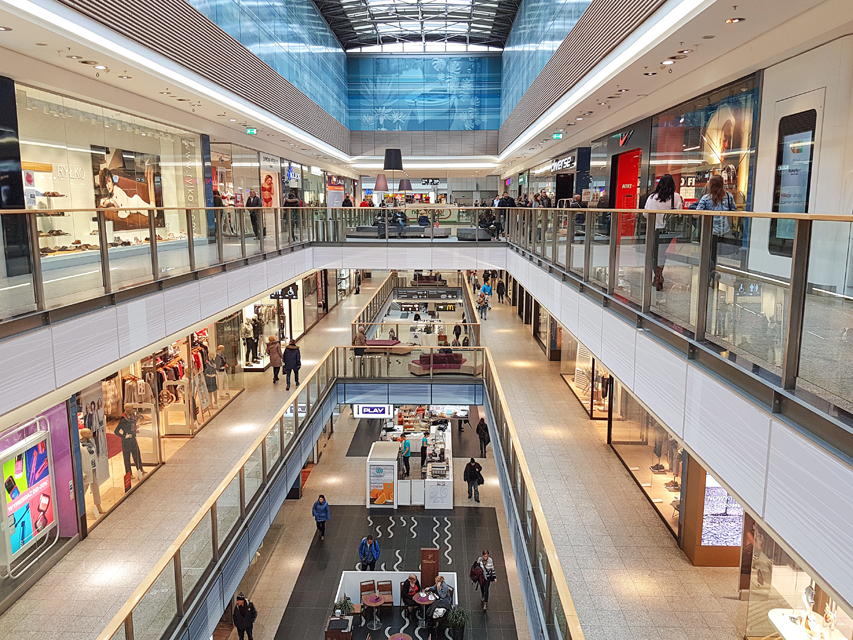 Revolutionizing Operations
Our Unity™ Platform provides the tools to track asset data as well as facility blueprints to proactively manage vital information. These automation tools combined with reports and dashboards allow your team to constantly monitor activities at pre-defined metrics, maximizing data efficacy and team productivity. More importantly, our solution helps your organization mitigate risk.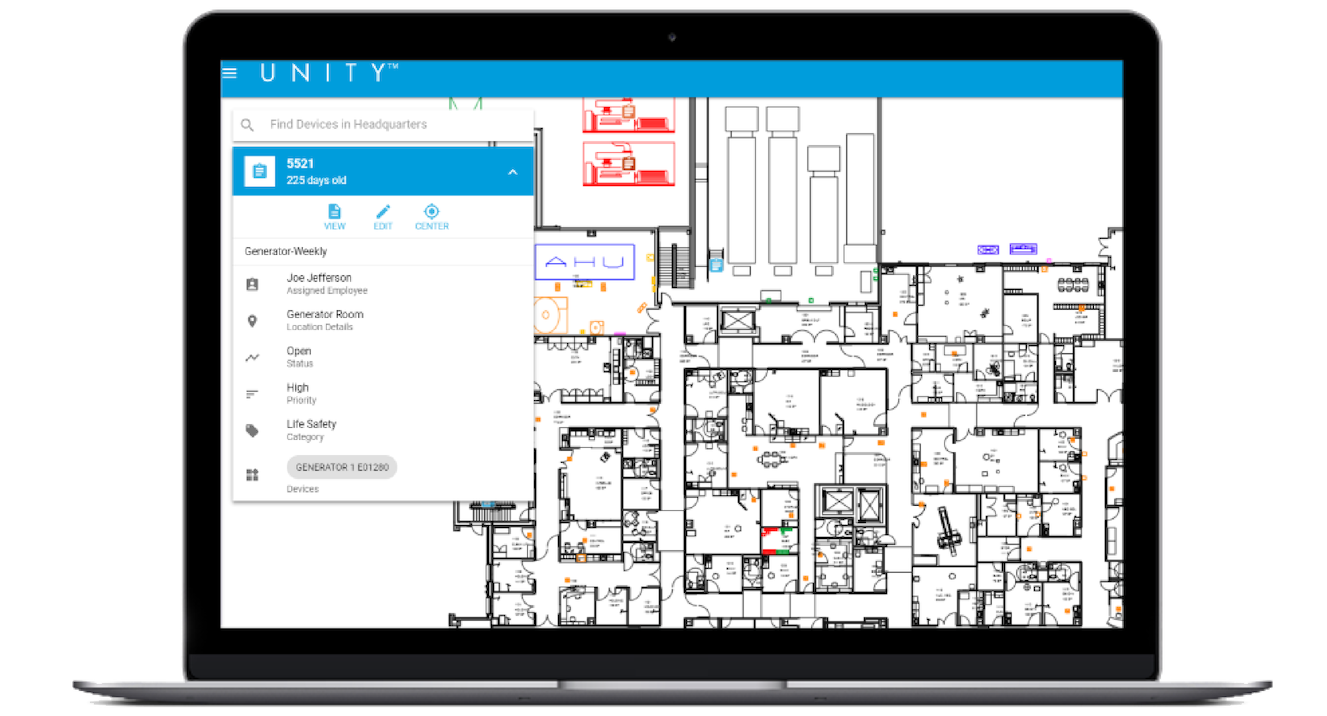 Technology at Your Fingertips
Our fully integrated platform is quick to implement, easy-to-use, and extremely adaptable. Our solutions are cost-effective, and our clients realize tangible returns within months. As an organization, we listen to our customers and continually develop and improve our products and services. As a result, we are the leading choice.