Construction to Operations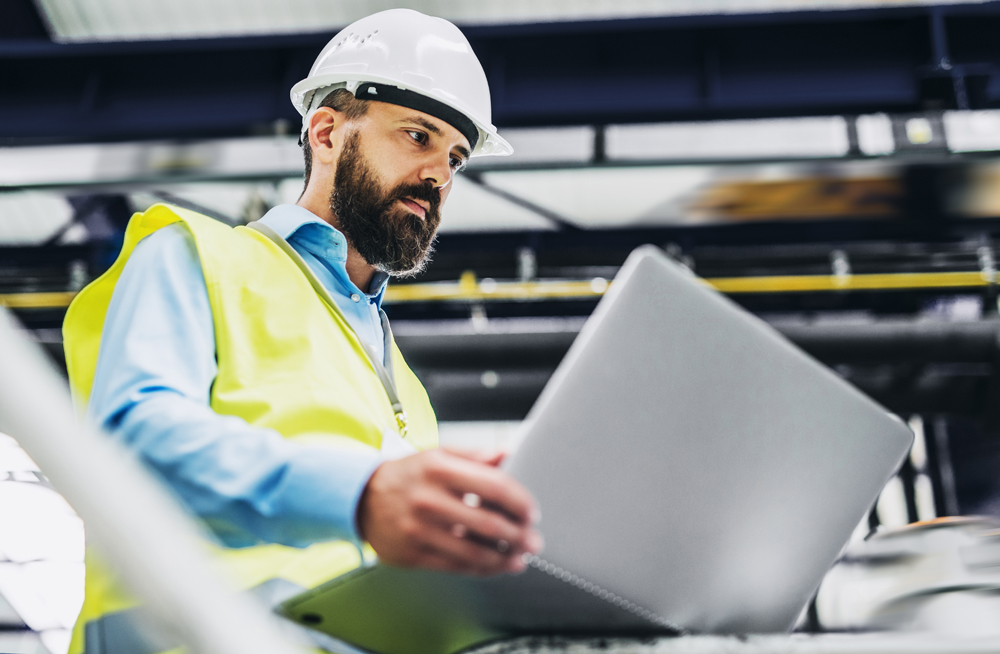 The construction industry needs this solution! This is the best possible solution and way to turnover our project to our clients.
Also, to have confidence they will have the information they need to run the operation for years to come.
I can't believe we have been working without this for so many years."
– Former CEO of one of the largest Construction firms in the world.
Imagine… Changing the World of Project Turn Over.
99% Retention. Over 100k users. 2,100+ Facilities. 3 Countries. 43 States… 356 Cities.
Add Value to the Investment. Protect the Integrity of the Facility. Give the Investor a Stellar, Comprehensive Delivery and Hand-Off an easy-to-use tool for Operations.
FacilityONE®, the only Enterprise Operations Platform with a supercharged interconnected blueprint technology.
IMAGINE… The ONE solution your Construction project cannot afford to live without. Our clients have saved millions and avoided millions more in damages, liability and lost revenue. The FacilityONE solution includes our layered SMARTPRINT®, interactive blueprint technology, including asset mapping & documentation, complemented with our easy to use, Work Order Management System and SMARTPRINT Alpha business intelligence tool that helps to identify risk, create KPI's and visualize data.
FacilityONE offers the ONLY Mobile, Interactive, Interconnected TECHNOLOGY BRIDGE from CONSTRUCTION to OPERATIONS, Period! And it's offered Seamlessly!
Add VALUE to your construction projects! Deliver not only a well-built product but deliver a full platform including:
Interactive Blueprint Drawings & Technology.
Assets mapped at their exact location with critical data.
Warranties & manuals attached to each asset.
Shut-offs and connectivity documented.
"This is the best system I've seen in 30 years. Where have you been my whole career?"
– Facilities Director of one of the top 10 largest malls in the US
The hand-off process from New Construction/ Renovation to Operations is traditionally full of pain-points. FacilityONE has recognized the technology bridge that needed to be built, to deliver a complete package, satisfying delivery requirements and operations carry through capabilities.
No More…
Guesswork and numerous calls after a project is complete.
Lost blueprints and as-builts.
Tables stacked with binders.
Manual handoff of processes.
Piles of paper.
Lost warranties & manuals.
Headaches!
Here's how it works!
Construction nears completion.
Final CADs are scanned to FacilityONE to create SMARTPRINT drawings.
Our FacilityONE implementation team comes to the site and completes asset mapping and data gathering.
Our data entry team enters all critical data.
We train both teams, construction & operations.
Preventative maintenance schedules can be relayed by Construction, based on best practices for an asset. Operations can later add to these schedules based on specific company procedures.
Pre-walk, Final walk and turn over inspections can be mapped & documented at the location with deficiencies photos attached. Alleviating hearsay, manual & verbal relays of deficiencies, and miscommunications.
Construction & Operations sign off on the project and operations is left with all the answers.
Operations have a 5-year operations solution, painlessly, while construction has added value to the relationship. Win-Win!
Check out our SOLUTIONS PAGE above for full descriptions of our systems!