Solutions
Once my technicians saw the benefits & how intuitive it is they adopted it- if you know how to think you can operate FacilityONE & that's how it should be.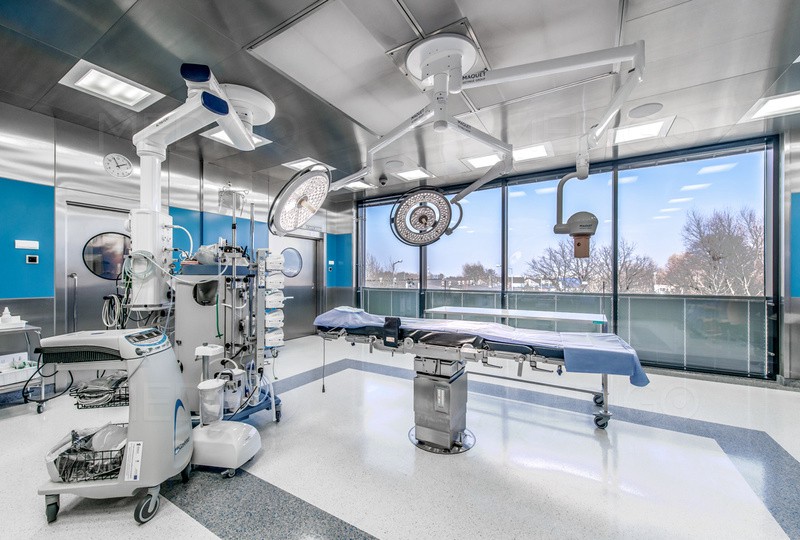 ~Facility Manager

FacilityONE is an Enterprise Operations Platform which uses interconnected blueprint technology to enhance communication and boost maintenance efficiency.
The FacilityONE solution includes our layered SMARTPRINT®, interactive blueprint technology, complemented with our easy to use, Work Order Management System and SMARTPRINT Alpha visual analytics tool, allowing you to identify risk, create KPI's and visualize all of your facilities data.
Our clients have saved millions and avoided millions more in damages, liability and lost revenue.
Last year, OVER 125,000 ADDITIONAL HOURS SAVED over traditional CMMS systems.
Interactive blueprints at your fingertips. All assets & critical systems mapped and in your hand. Manage your facility anytime, anywhere.
PREVENTATIVE MAINTENANCE 
Inside SMARTPRINT Technology,
Customized Preventative Work Orders & Schedules are mapped, at their exact location, inside your interactive blueprint. Customized PM schedules maximize the life expectancy of your assets. Our SMARTPRINT technology delivers risk mitigation on those assets with custom reporting, visual analytics, and compliance. Adding custom task checklists for assets & inspections, while linking them to interactive, SMARTPRINT blueprint drawings is what separates FacilityONE from the competition.
CORRECTIVE MAINTENANCE
A simple & integrated corrective system.
The success of any system depends on all of its parts working together efficiently & effectively. When diagnosing any CM issue, our SMARTPRINT technology, integrated with our UNITY work order management system, is an industry leader in operations & efficiency. Corrective issues can be created, assigned, edited and mapped while "on the go."
OVER 6,000 HOURS SAVED EVERY YEAR BY CLIENTS USING OUR INTUITIVE WORK ORDER MANAGEMENT SYSTEM!
Details of Energy Management, Upcoming Features, and Services including Implementation, Training and Customer Support, can also be viewed by clicking the drop-down menu "Solutions" located above.