Do you know where you have deficiencies in your facilities? What risks do you need to plan for? How will you know if you are really getting all you can out of your facility operations? FacilityONE has the answers.
Can your system predict risk, manage cost, and track performance?… FacilityONE® can!
Changing the World of Facility Operations
SCHEDULE A DEMO
SEE OUR SOLUTION
Work Order Management
Asset Mapping & Tracking
Incident Reporting
Risk Mitigation

Interactive Blueprint Operations System
SCHEDULE A DEMO
SEE OUR SOLUTION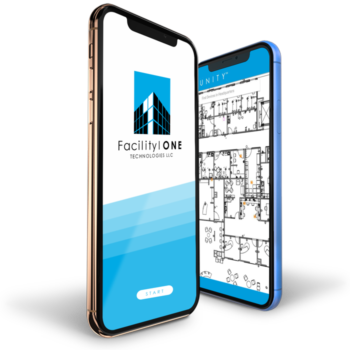 FacilityONE is an Interactive Blueprint Operations System with powerful tools for Asset Management, Capital Planning, and CMMS built right in.
With professional implementation and user training that focuses on adoption,
FacilityONE offers a seamless solution for your operations and management teams .
We're very proud of our facility-wide solutions for asset management, risk mitigation, data analytics, capital planning, work order management and more. Our dedicated team of Operations Experts, Software Engineers, Implementation Specialists, and personal Account Managers are committed to your operational success.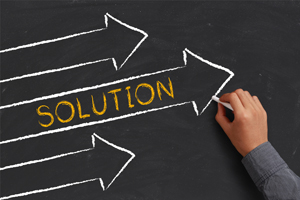 FacilityONE provides a cloud-based Enterprise Operations Solution for facilities management that encompasses our proprietary interactive blueprint system, customized data analytics, physical asset mapping, and CMMS platform.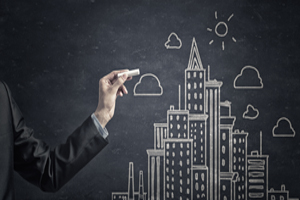 Our customers have enjoyed success throughout many industries including Healthcare, CCRC & Assisted Living, Malls & Commercial Real Estate, Schools, Entertainment Venues & Arenas, Places of Worship and more!
SCHEDULE A DEMO
Schedule a personalized 15-minute demo with a software advisor today to learn more about our proven technology solution.